Focus on Education and Business Solution for 10+years
Meet Us At #NK02 On BETT UK 2024
BETT UK 2024 . Date: Jan. 24 – 26th, 2024,Yatal will stay at Booth #NK02.we'll show our latest IFPD with Andriod 13&EDLA cerficatation
Meet us at #3791 on infocomm 2023
infocomm 2023 .Date: June. 14 – 16, 2023 . Yatal will stay at Booth #3791. We would like to invite you stopping by us.
Meet Us At #NQ25 On BETT UK 2023
BETT UK 2023 . Date: Mar. 29 – 31, 2023,Yatal will stay at Booth #NQ25.we'll show our latest IFPD with Andriod 11& windows10 pro.
Delivery is just the
beginning
of our service journey.
Welcome to Yatal Technology Co.,ltd, a leading B2B factory based in China, providing education and business solutions since 2012. We built our first IFPD factory  in 2017. Since 2020, we have delivered over 5000 screens annually to our clients, maintaining an after-sales rate below 0.1%.
Whether you're experienced or new to the industry, we've got solutions for you.. Don't hesitate – reach out to us now!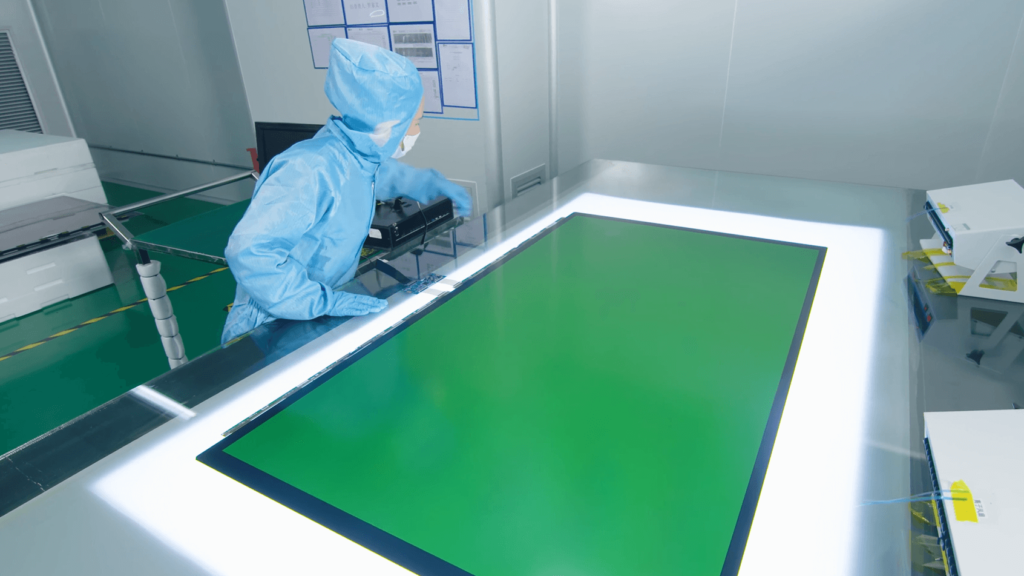 Interactive
Solutions for